Conservationist by heart and explorer by spirit. The Conserver: Abhay Uzagare has been respected and known name in wildlife conservation circle. He has worked with WWF India for over 20 years in capacity of member, organizer and Adviser. He is also founder Chairman of...
read more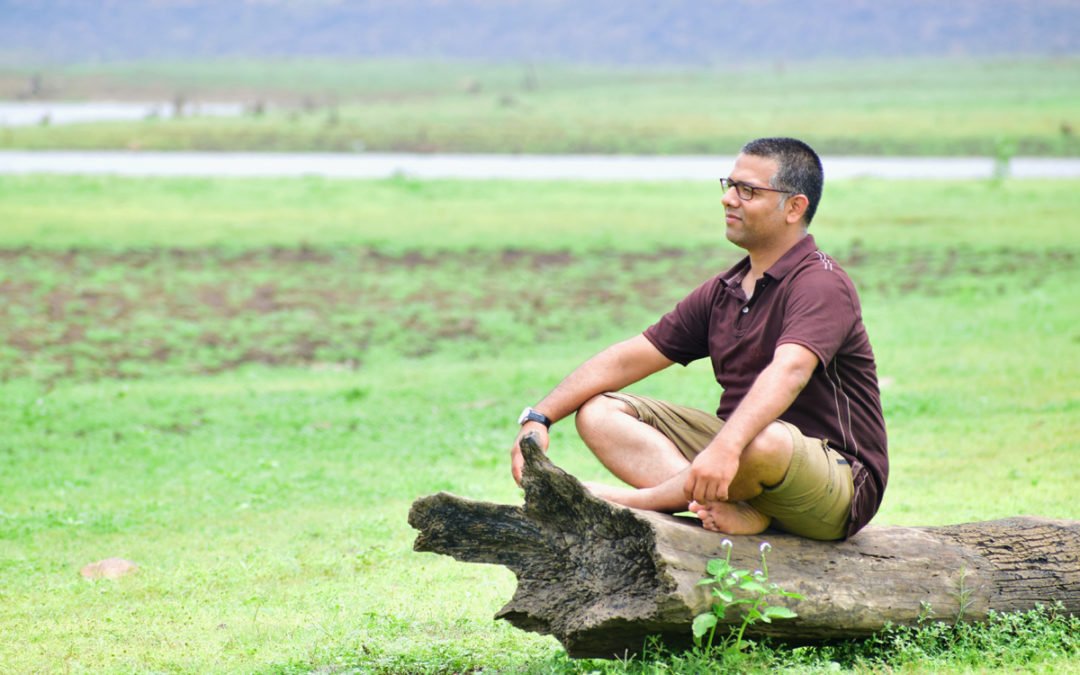 A Management consultant by profession with a keen interest in Nature and conservation. He calls himself infected with Obsessive Compulsive birding and herping disorder. Siddhartha has keen interest in snakes and reptiles. Siddhartha has a done several Safaris and...
read more
Our Story
We are located at Pune, Maharashtra, India. A group that has rich wildlife experience of 27 plus man-years; we continue our fathomless journey of learning about wildlife and so far we have explored & been photographed in more than 35 wildlife destinations that include jungles, coast and Himalayan ranges; our 225 plus wildlife safaris witnesses wide-range of flora & fauna, amphibians, mammals, birds, reptiles, carnivores, and invertebrates.
Customers Love Us!
Apart from the rich wildlife experience we provide, we regularly contribute in various ways to assist local forest departments.
We treat our customers as friends and can blend well with different age groups.
Some of us, by professions, are graduated in Engineering, and others are specialized in Business Administration. We carry 10 to 20+ years of professional experience in the software industry and banking. We are TheNemophilists at heart.
The definition symbolizes our deepest, passionate and sincere affection towards nature and wildlife, this is our source of inspiration for photography.  
Holistic Approach
We believe that a holistic approach and an aware & enabled eco-system are non-negotiable aspects of sustainable conservation of wonderful nature. Therefore, we conduct specialized sessions for children to inculcate awareness.
Cost Effective
The most cost-effective, yet rich in providing incomparable wildlife excursion experiences across India. We know the best approach the minimize the costs which will in-turn benefit our customers.
Wildlife Photography
We provide incomparable wildlife experience and learning. Our rich wildlife photography experiences extend contribution towards conservation by capturing timeless wildlife moments.
Awards & Media
Garware College Annual Conservation photo exhibition [Feb 2012 and Oct 2016]
Won 'Vasundhara' award held in Jalgaon, 2015
Wildlife photographs published in DJMPC exhibition
Published articles on Jim Corbett and Nagzira in magazines and websites of repute